QUIENES SOMOS
Farmacia Puerto Portals la formamos un EQUIPO DE PROFESIONALES VOLCADOS EN TU SALUD.
Buscamos crear un vínculo de CONFIANZA con nuestros pacientes/clientes. Para alcanzar este objetivo estamos en constante FORMACIÓN: la suma  de CONOCIMIENTOS + ACTITUD Y GANAS es la base de todo lo que hacemos.
Creemos en la PERSONALIZACIÓN, CADA CLIENTE ES DIFERENTE, queremos escuchar cada necesidad y adaptar a ella todas nuestras recomendaciones.
¡SOMOS TU FARMACIA DE CONFIANZA!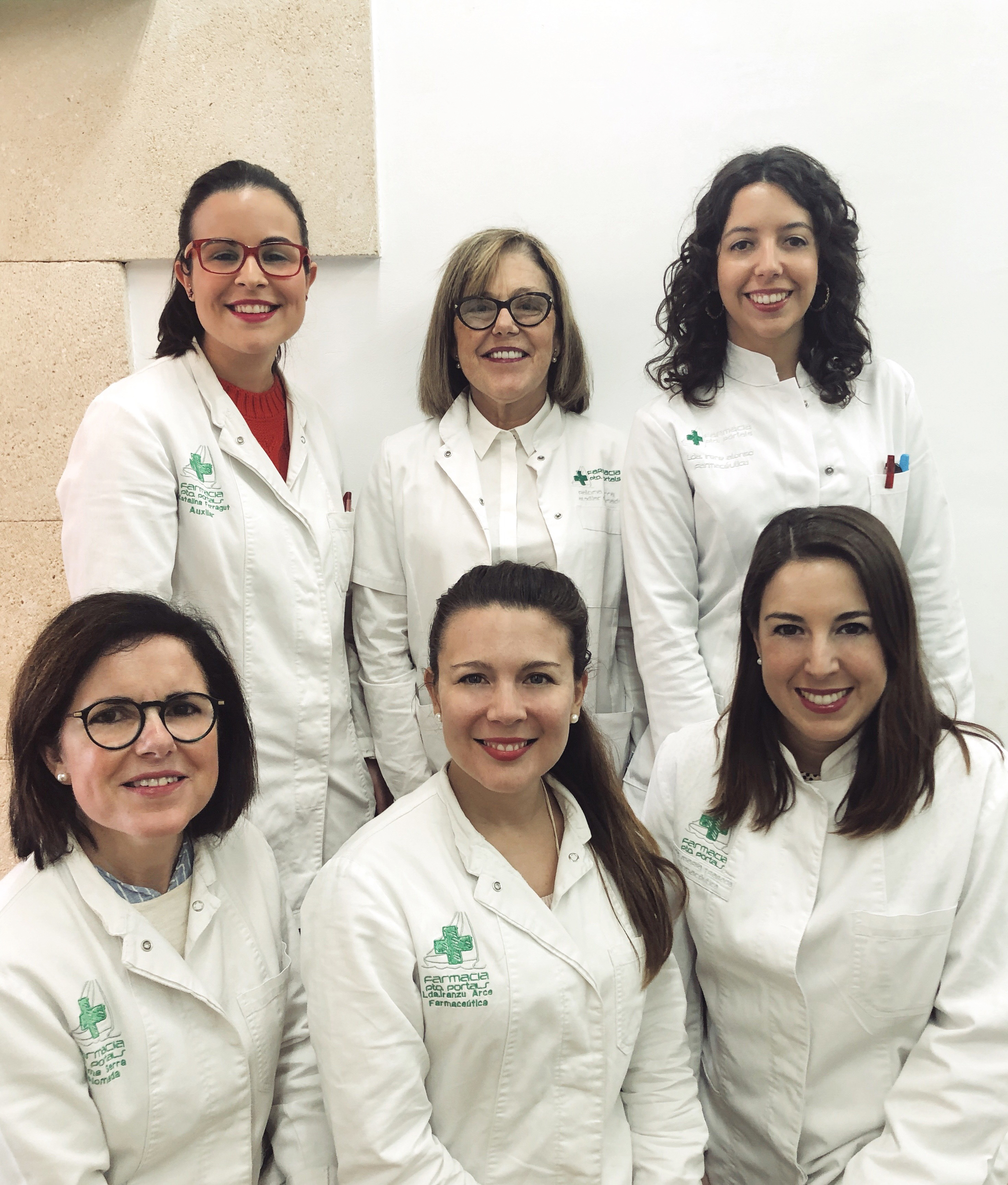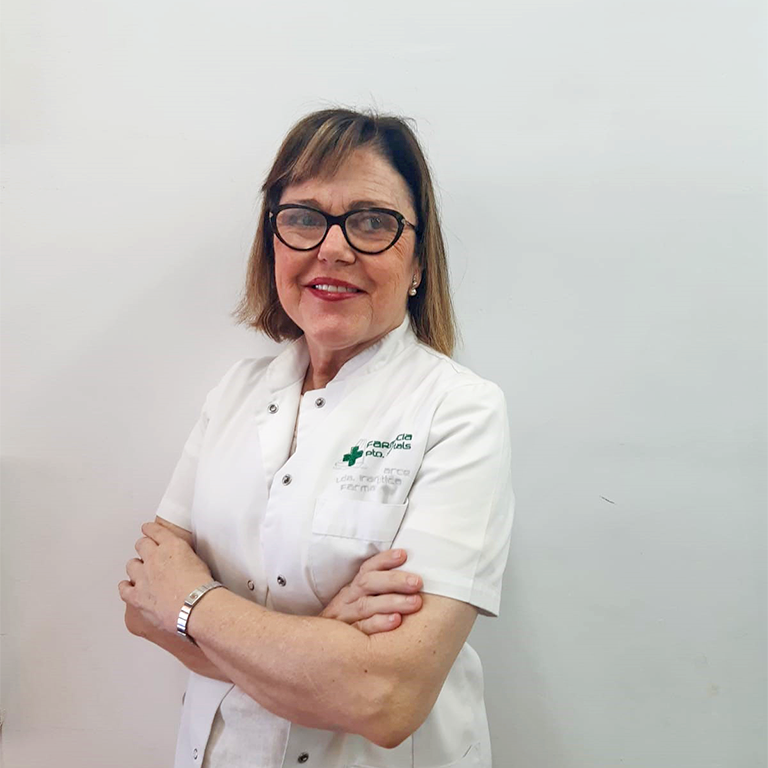 Marilén Serra Jaume
Farmacéutica Titular
Marilén is our senior director, a generous and lovable person of pure kindness and love!
As managing director, she was dedicated and fully committed to an optimize workflow. After many years of effort and dedication to her job, she now has more free time to devote to her studies in art history. She is one of those who knows: "Knowledge does not require space".
Her favorite hobby: spend a lot of time with her family.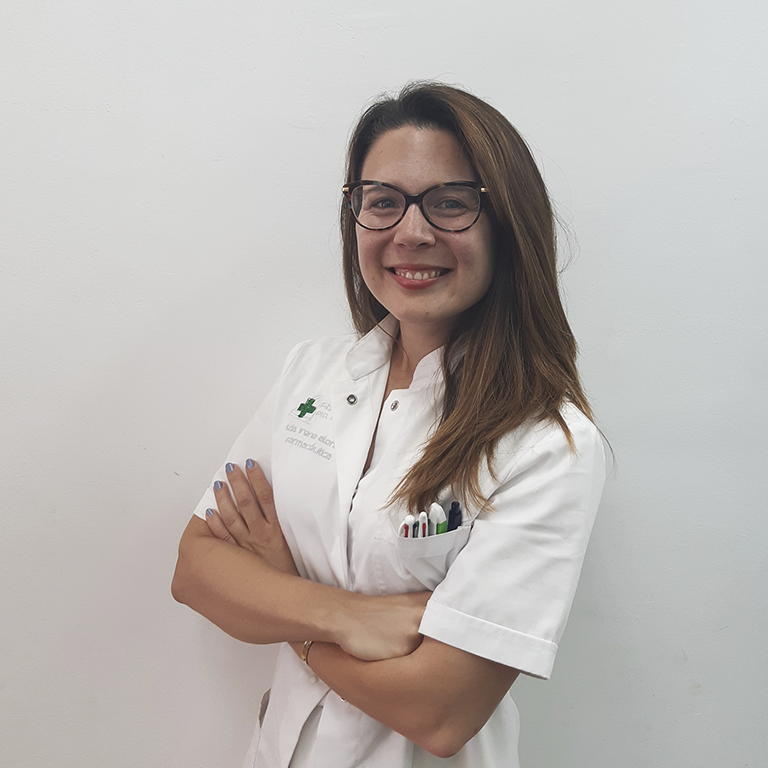 Iranzu Arce Serra
Farmacéutica Cotitular
Iranzu is the conductor of the entire pharmacy orchestra. She is always looking for ways to improve and provide the best possible service. Enthusiasm and constantly striving for the future are the foundations of their actions. The urge to constantly expand her knowledge is the icing on the cake.
Let's go, keep going!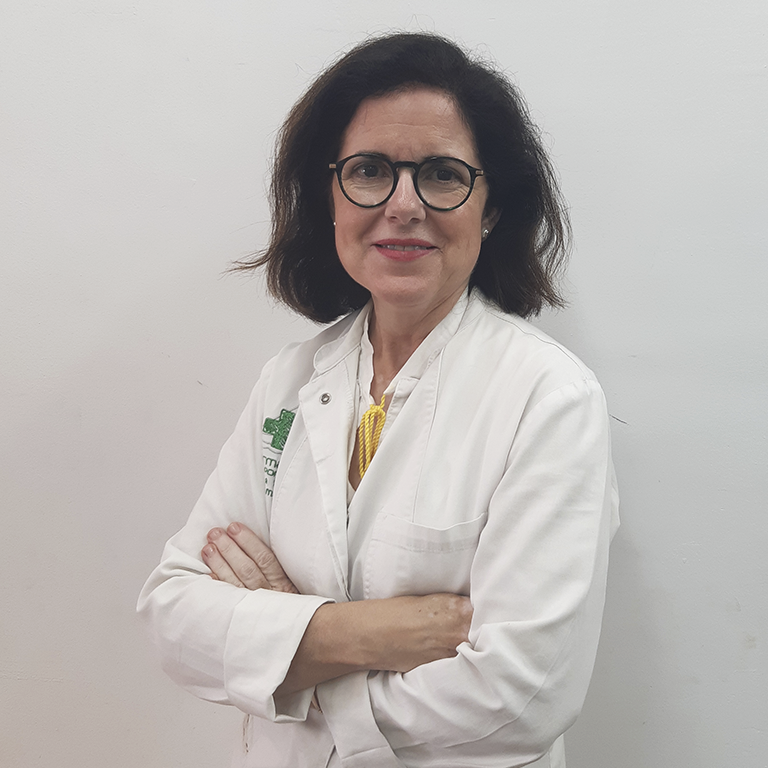 Paloma Serra Jaume
Técnico en Farmacia
Paloma is pure experience! She is a person who can really listen and understand others. Always generous and helpful, she is a professional stroke of luck and made for this profession. If you find Paloma behind the counter when you enter the pharmacy, she is guaranteed to solve your problem.
Catalina Ferragut
Técnico en Farmacia
Cati is a walking smile, cheerful, generous and sincere. A true whirlwind of enthusiasm and motivation. Always eager to learn new things and to increase her knowledge to move forward. A person that doesn't go unnoticed!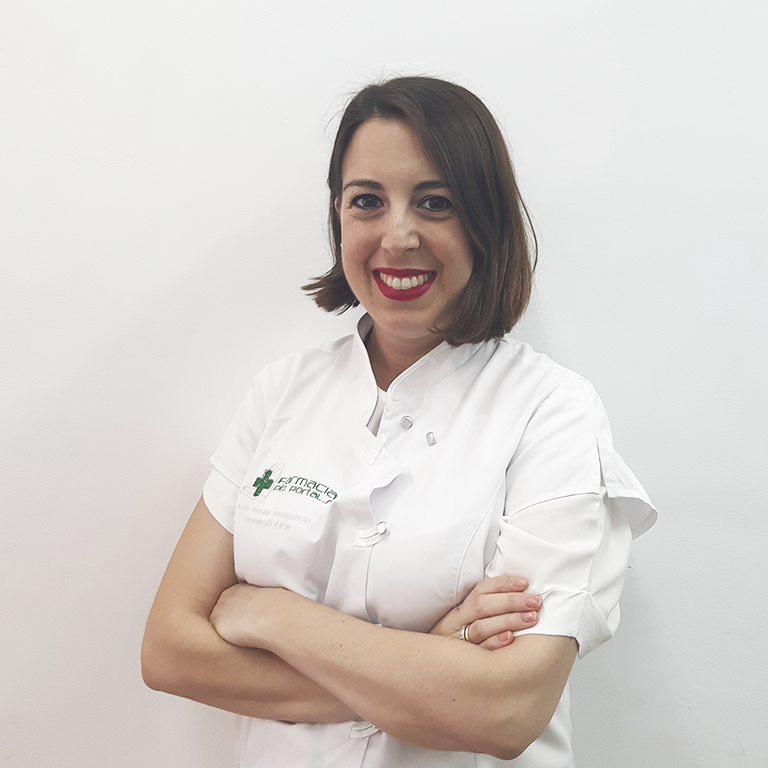 María Trabada
Farmacéutica Adjunta
María is full of passion and dedication to her work. Precise work and curiosity without limits. There is no problem for her that remains unresolved! Always attentive and ready to help even the most demanding customers.
She does not miss any detail and knows all the tips for each product. She is always up to speed with innovations and advancements. The most divine of all!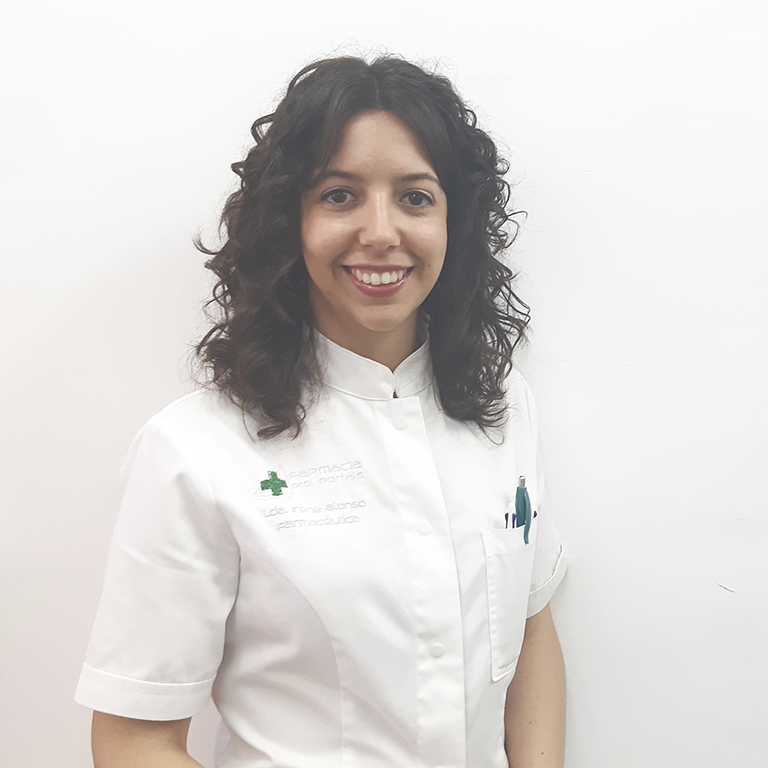 Irene Alonso
Position
Irene is our most charismatic Galician! With her calm and patient character, she is very down to earth and yet surprises with her great and unexpected sense of humor that makes for nonstop laughter. She is always ready to get completely into her work and a great pillar in our team.
FARMACIA PTO. PORTALS
C/Benito Feijoo,10 (Rotonda Pto.Portals)
07181 Calviá
Tel. 971 675500
email:farmaciadepuertoportals@gmail.com
De Lunes a Sábado
De 9.00 am a 9.00 pm