Our Services
Caring for your health and wellbeing is our final goal. We aim to do so in a close, very professional and personalized way.
In order to achieve this target we offer you a wide range of services designed to maintain a good state of health and detect possible health alterations.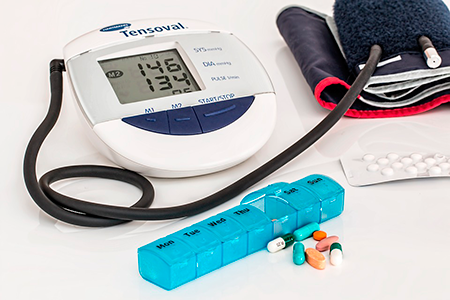 Cardiovascular control
 Blood pressure measurement, glycemic control, cholesterol and triglycerides.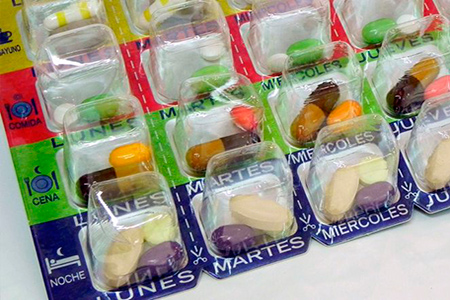 Pill Box
Simplify your medication courses: we organize your medication in a weekly disposable Pill box.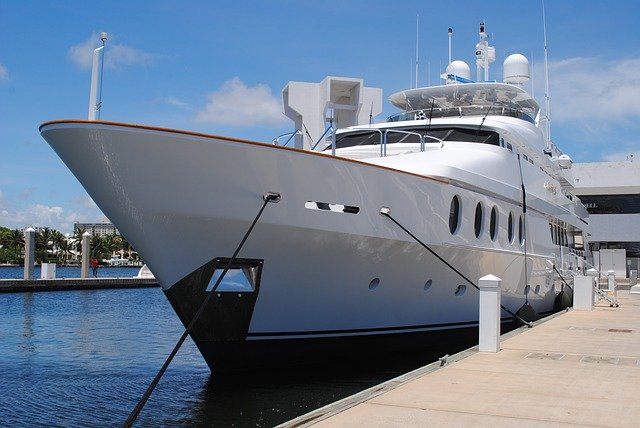 Yacht Service
We prepare first aid kits for yachts. We have delivery services if needed.
Master Formulation
We prepare the master formula prescribed by your doctor.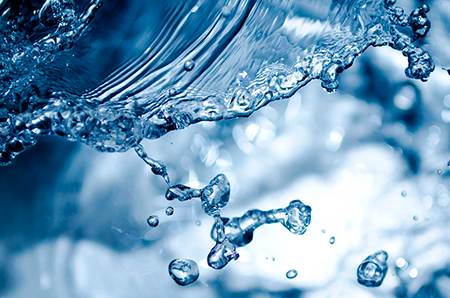 Water Analysis
We analyse water to check if it is suitable for human consumption.
Dermathological advice
We help you to have a healthy skin.
HORARIO
De Lunes a Viernes de 9 a 21
Sabados de 9 a 15
FARMACIA PTO. PORTALS
C/Benito Feijoo,10 (Rotonda Pto.Portals)
07181 Calviá
Tel. 971 675500
email: farmaciadepuertoportals@gmail.com